Press any button on the Title Screen to bring up the Title Menu.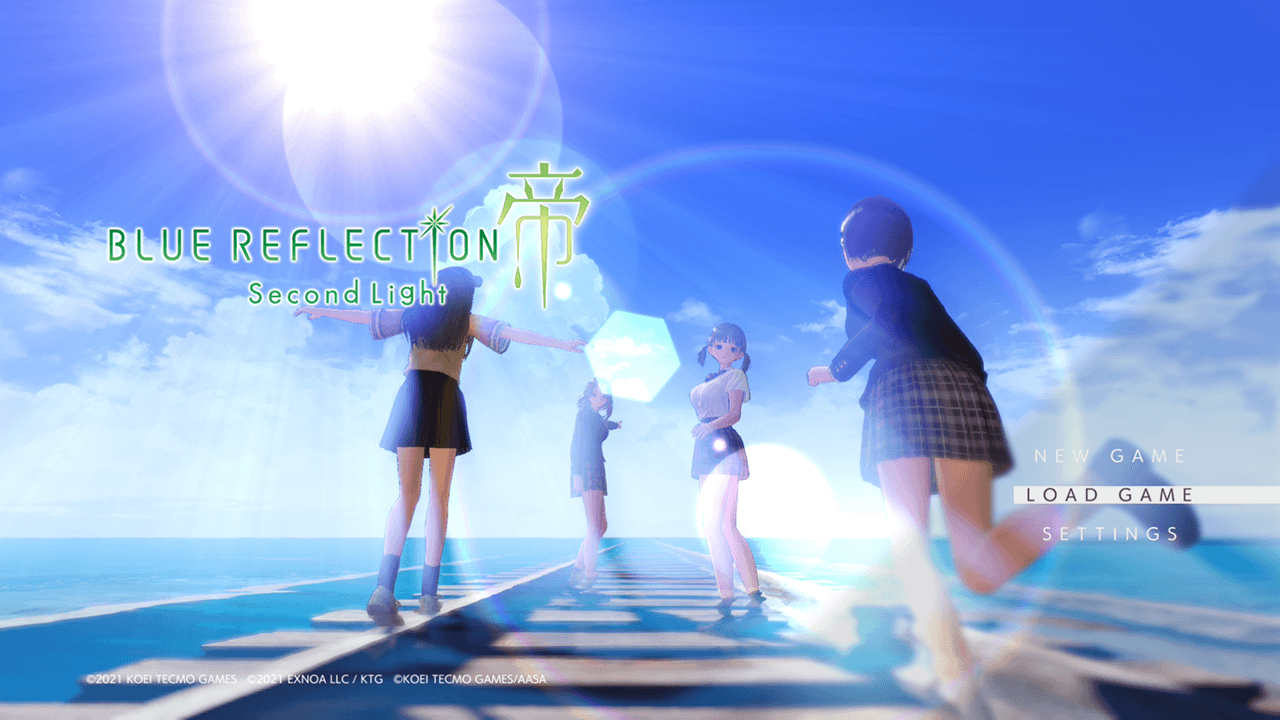 NEW GAME
Begin a new game.
LOAD GAME
Load your game from a save file.
SETTINGS
Change camera, game, sound, and difficulty settings.
Settings can be changed during the game as well.
EXIT GAME
Turn off the game.
The Exit Game option is only displayed in the Steam release.
Saving and Loading
Your game will save automatically when moving between areas or when a Chapter in the story has been completed.
You can save and load your game from the Main Menu as well.
You can also turn Autosave on and off in the Settings section of the Title Menu or Main Menu.