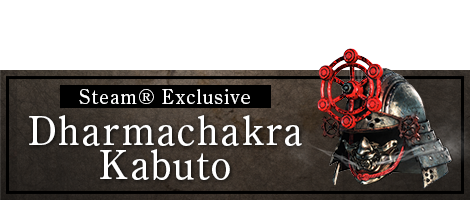 In Nioh, players will traverse the Warring States Period of Japan as William, a blonde-haired swordsman. His background as a fierce warrior and seasoned knowledge of the blade allows him to survive in the demon-plagued land of the samurai. These demons inhabit a number of dangerous locations and lie in wait in the shadows to ambush unsuspecting victims. Nioh will challenge players in a way that makes every mission and accomplishment feel earned and worthwhile.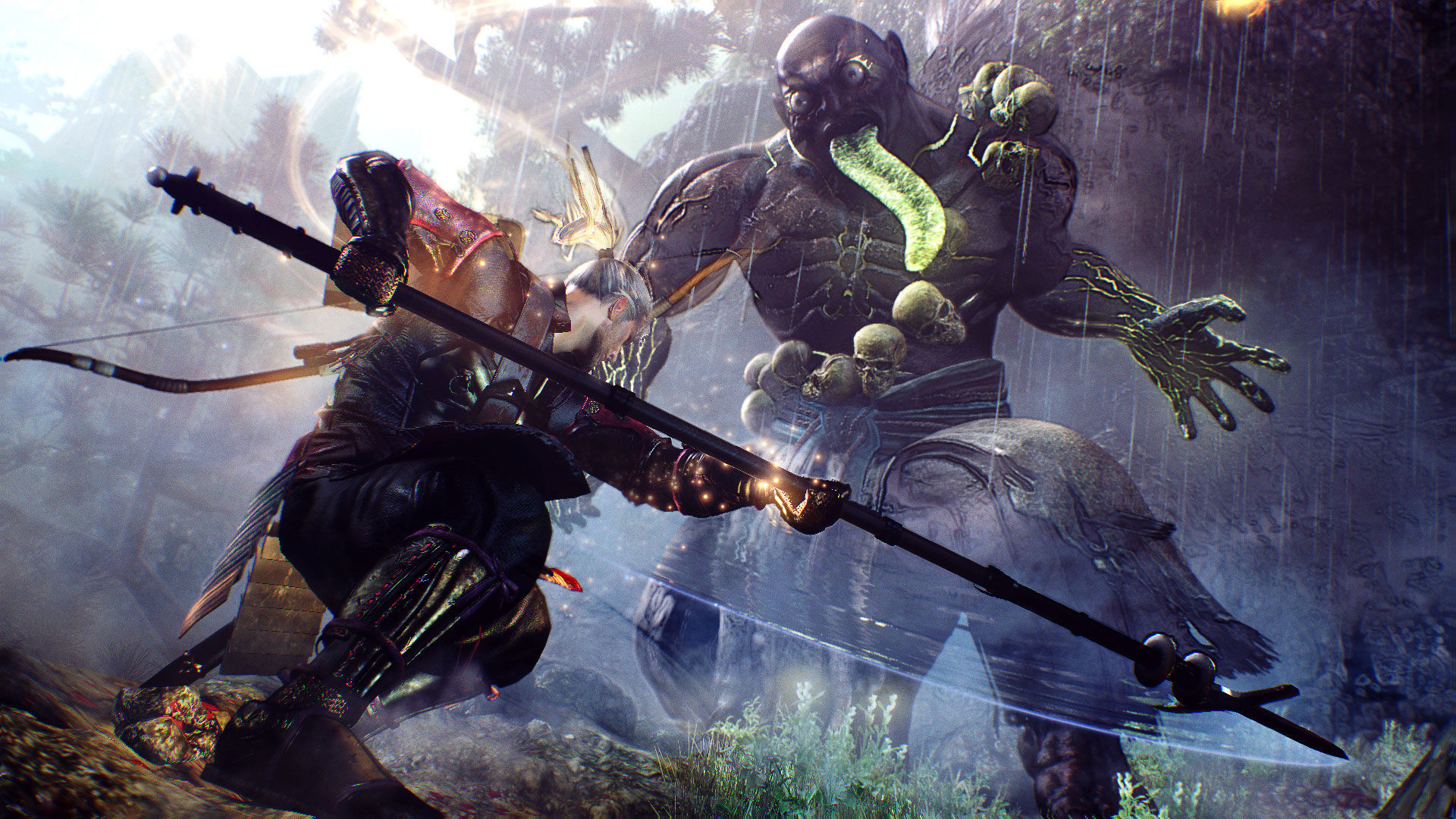 Master every fighting style – learn the flow of combat and move with precision. Unleash combinations of attacks and dodges specific to a range of authentic samurai weapons, including polearms, katanas and axes.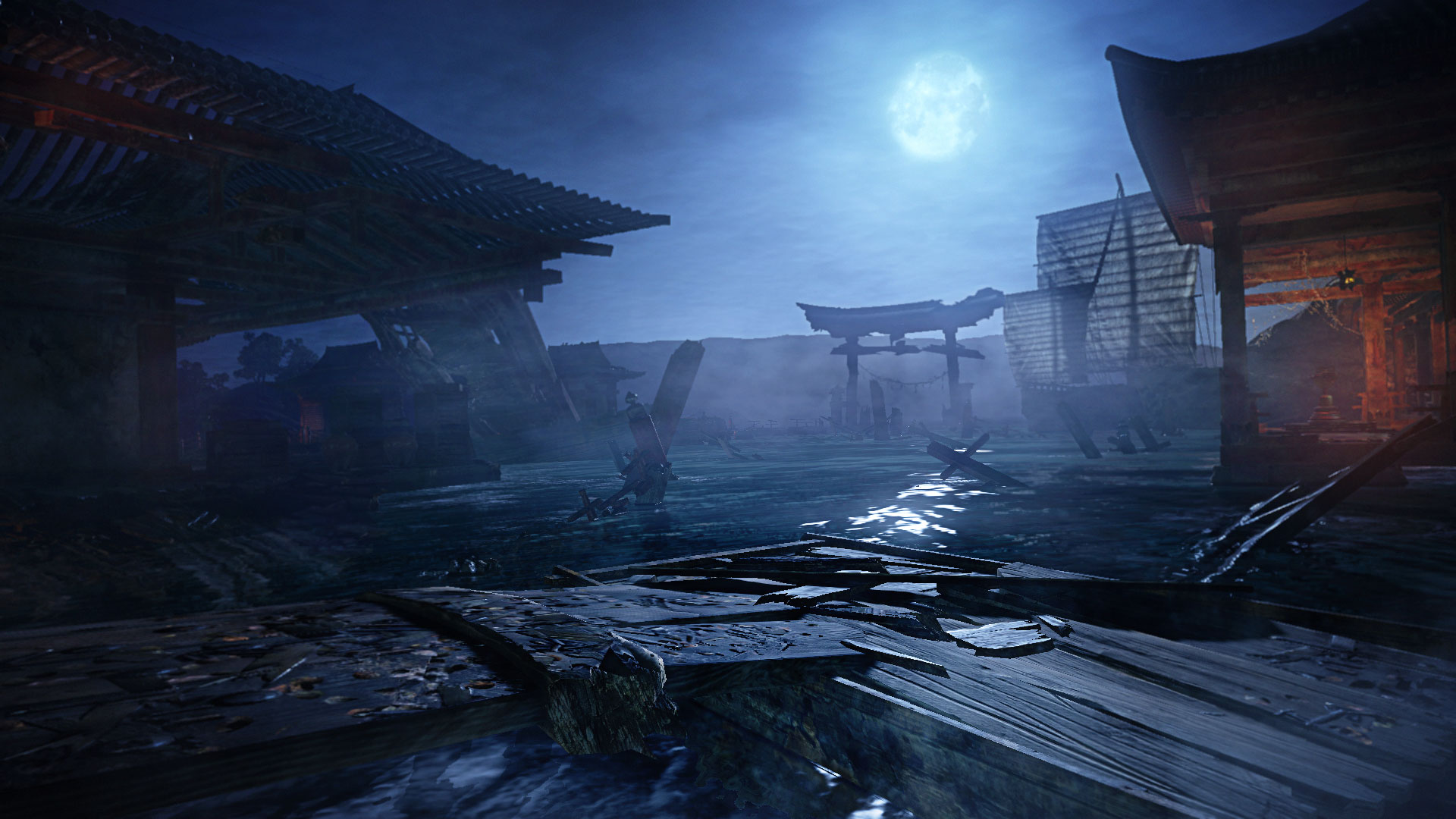 Explore a fantastical and dark vision of 16th century Japan – fight alongside and against legendary heroes and villains of the Warring States period.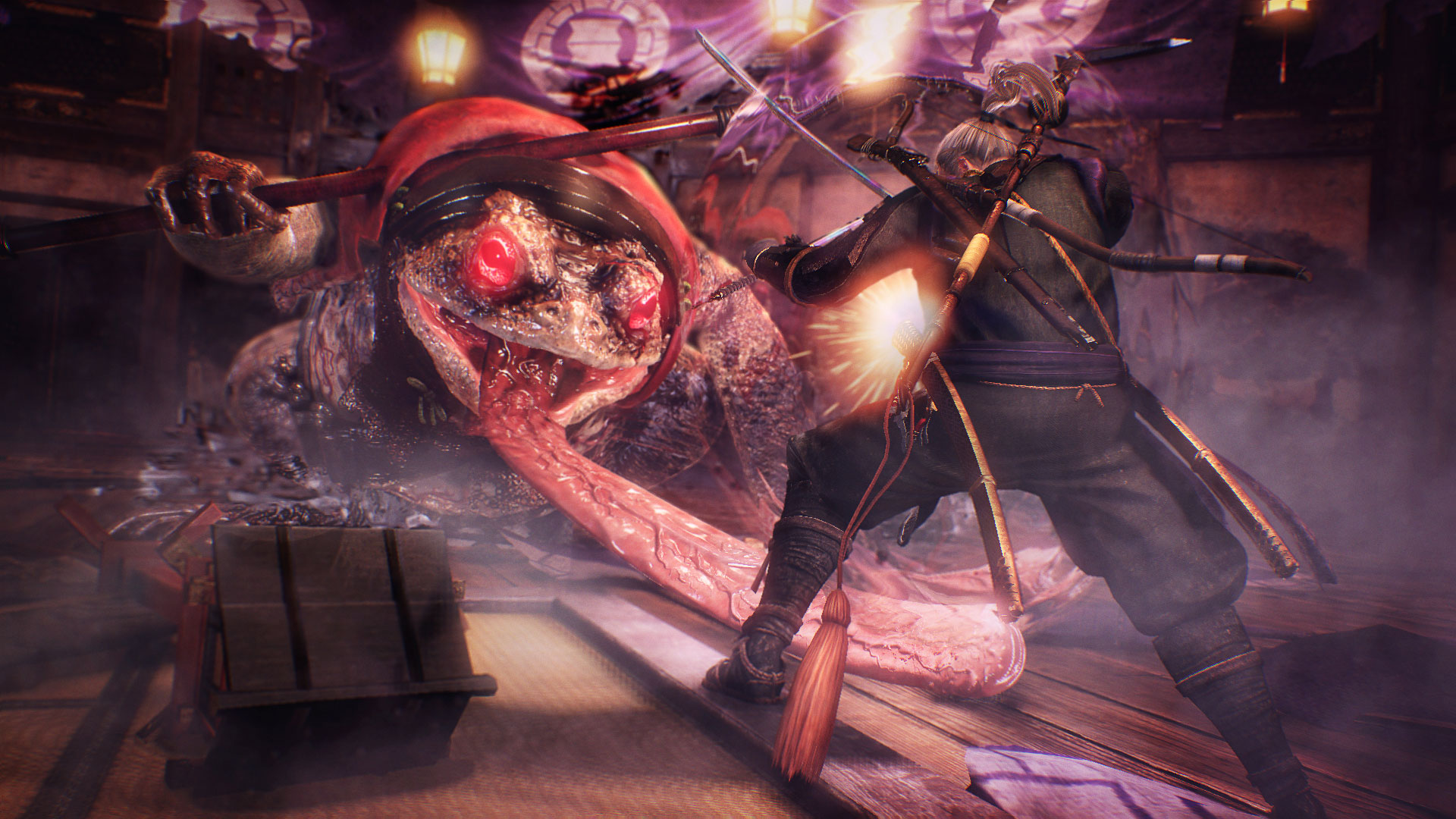 Face brutal and grotesque enemies – stand alone against skilled samurai and demons known as the Yokai.
All three DLC expansions are included:
"Dragon of the North", "Defiant Honor" and "Bloodshed's End".

The worldwide critically and commercially acclaimed dark fantasy action-RPG Nioh arrives on Steam! Nioh: Complete Edition includes all three DLC expansions for additional new scenarios, new characters, new guardian spirits, and new weapons Odachi and Tonfa.
Troubleshooting:
It has come to our attention that under certain conditions, switching audio devices during gameplay prevents headphones or speakers from being recognized or will cause an error. In the meantime, while we are investigating the issue, if you encounter the issue please exit the game and try switching your audio devices before restarting the game.

Niohⓒ2017 KOEI TECMO GAMES CO., LTD. All rights reserved. Nioh and the Team NINJA logo are trademarks or registered trademarks of KOEI TECMO GAMES CO., LTD. The KT logo is a registered trademark of KOEI TECMO HOLDINGS CO., LTD. ⓒ2017 Valve Corporation. Steam and the Steam logo are trademarks and /or registered trademarks of Valve Corporation in the U.S. and/or countries. All rights reserved.