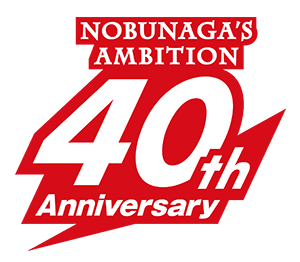 Conquer Warring States Japan Under One Banner

Available now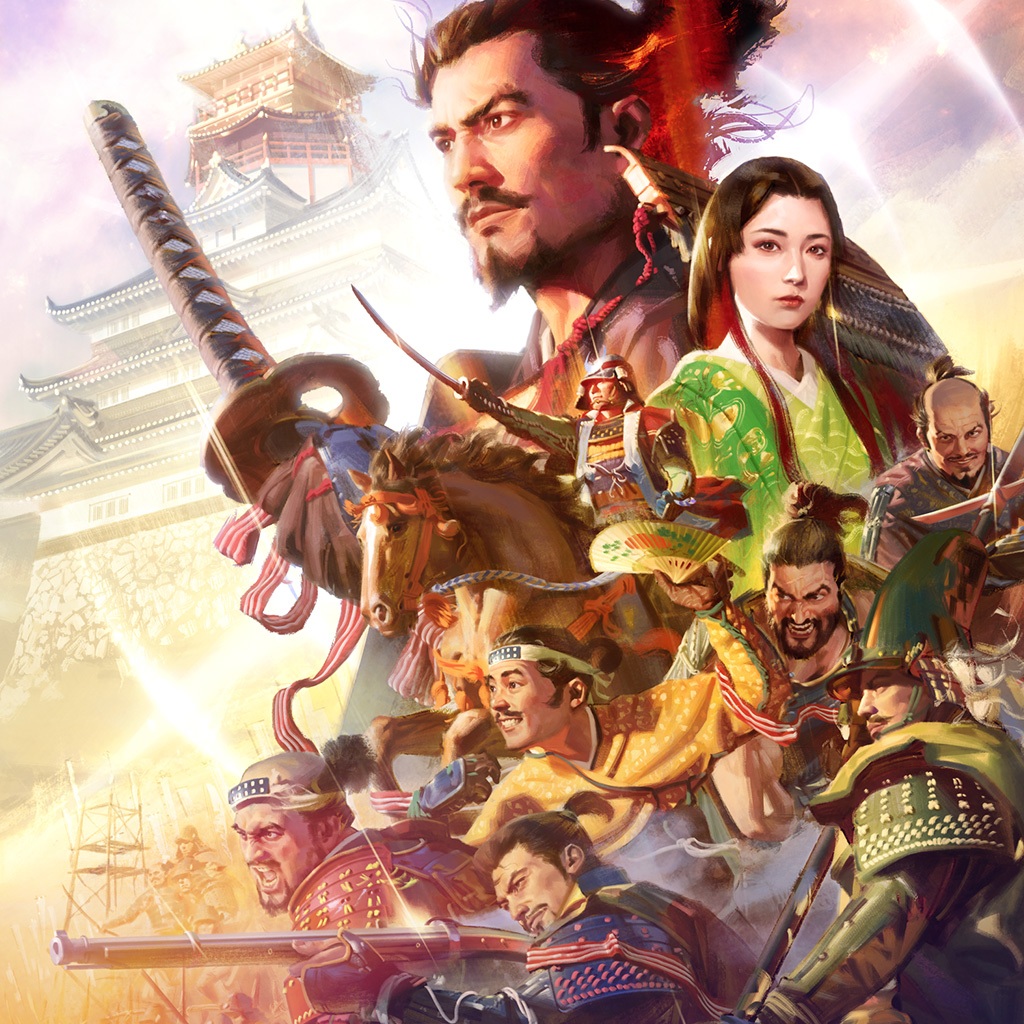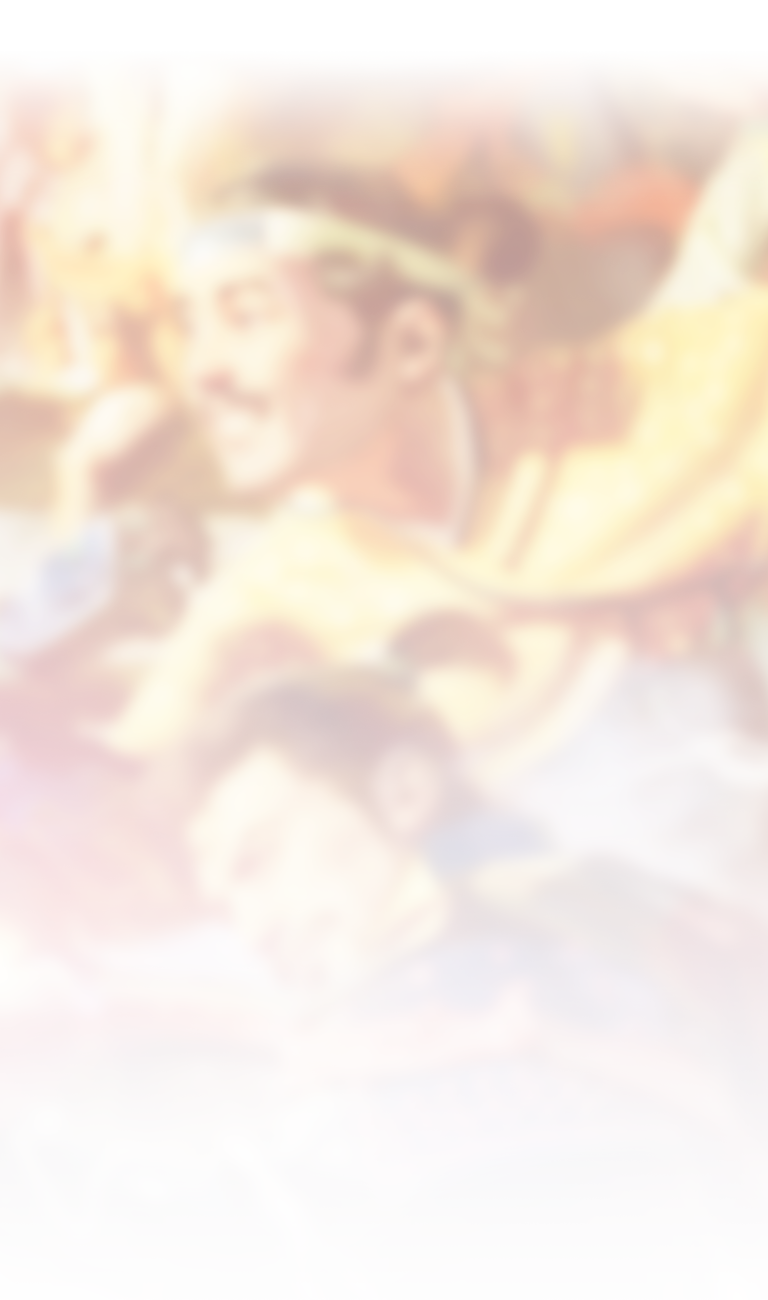 Accomplish Nobunaga Oda's
unachieved ambition
to unify Japan!
Experience the thrill of unifying the land together with your faithful officers and change history!
A culmination of
the series' 40-year history
NOBUNAGA'S AMBITION: Awakening features an abundant game content with scenarios and events that befit the 40th anniversary of the series, as well as elements from the previous titles such as customizing officers, scenarios, and creating new clans.