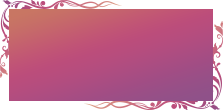 Mischievous loyal knight
Mathias Ferrier Adalet
Age

23

Occupation

Knight
Height

186cm
A man who can be found walking around Merveille.
He is known for his frivolous and playful personality.
However, he is much more reliable on the inside,
and he volunteers to protect Lydie and Suelle.
He is a member of a knight's order,
and is rather skillful with his sword.
He also has an older sister who completely
holds him under her thumb.