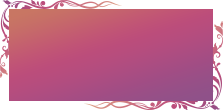 A levelheaded young man,
surrounded in mystery
Alt
Age

??

Occupation

Alchemist
Height

160cm
A young man, with a genderless appearance,
who has been quietly keeping his atelier in Merveille.
It would seem his knowledge and skill in alchemy are rather high,
and his atelier ranks among the top ones in the capital.
He sports a cool personality and a sharp tongue,
and prefers to keep his distance from the others.