Side Quests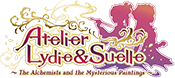 The story you weave together
with your companions
On their way through the Ranking System, requests and the study of synthesis,
Lydie and Suelle find themselves making numerous new friends.
Interactions with these characters add the flavor to the world
by portraying the everyday lives of the citizens of Merveille.
The path and struggles of the twins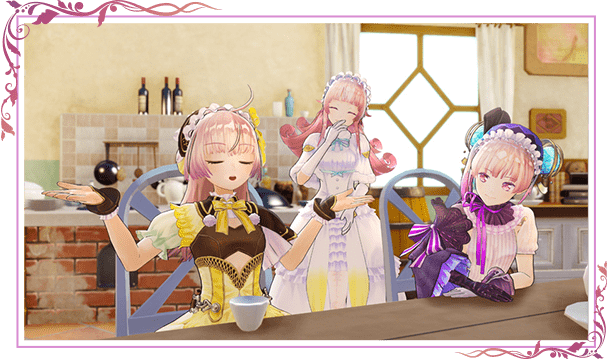 zoom
It would seem that Lydie and Suelle have shared a very warm
and close relationship with their mother Honnete.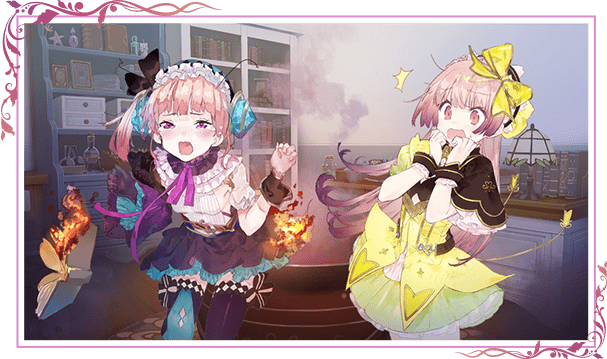 zoom
Choose the materials, adjust the fire... aaand,
noisy preparations lead to a disaster! Once again!
Their alchemy still has a long way to go.
What kind of alchemists will these two grow up to become?
The various characters in the twins' lives