Photo Contest Winners Announcement
We wanted to give a big thanks to everyone who entered the photo contest!
It was a lot of fun choosing from all of the entries, as there were so many unique pictures and painstakingly crafted shots.
Please find all of the wonderful winning photos below.
_chouxmaya_

HazardPhotoMode

Kitana_Ly

pollythegoron

yominure
Prize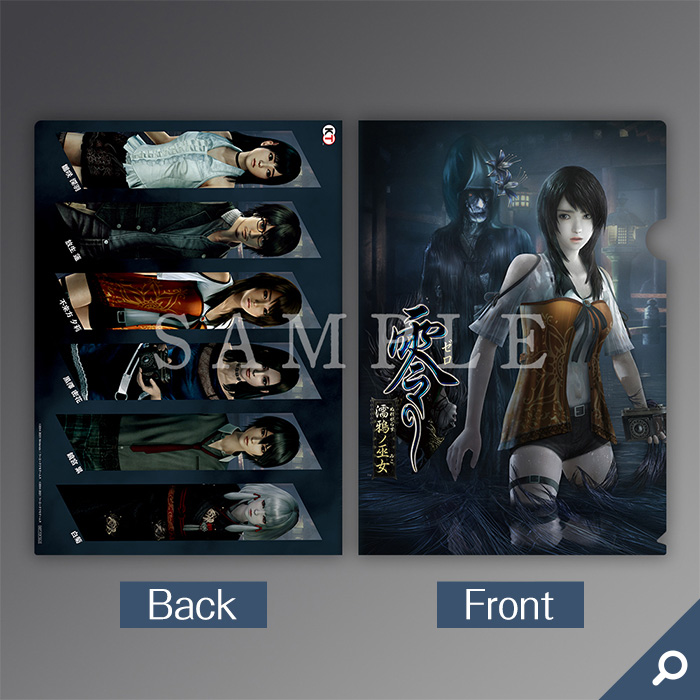 Original Clear File (A4) …… 5 Winners
Terms of Submissions
1. All participants must follow the Twitter Terms of Service.
2. Winners will be notified via Twitter DM from the KOEI TECMO EUROPE (@koeitecmoeurope) Twitter account.
3. Entries will be disqualified if posts (Tweets) are deleted before the campaign period ends or the participant unfollows the KOEI TECMO EUROPE (@koeitecmoeurope) Twitter account.
4. Private Twitter accounts are not eligible.
5. Prize winners will be disqualified if their Twitter account displays any of the following:
・Anything that may infringe or is likely to infringe on any intellectual property rights, property rights, or other legal rights held by Koei Tecmo Games or any other third parties
・Anything that is likely to incite criminal acts
・Any actions with the purpose of making a profit
・Anything that causes damage to or is likely to cause damage to the reputation or trust of Koei Tecmo Games or any other third parties
・Anything else that Koei Tecmo Games deems inappropriate
6. Any of the submissions may be displayed on any of the official Koei Tecmo group social media accounts, official website, live streams/broadcasts (including archived videos), and by making a submission you agree that you will not dispute the use of your submission by Koei Tecmo Games. The aforementioned displayed posts or content may be used in future Project Zero series sales promotions.
7. Any submissions may be altered. The copyright of the altered submissions will revert to Koei Tecmo Games.
8. Participants will be required to provide their physical address information for the purposes of sending out prizes. Personal information will only be used for the purposes of running this campaign, including contacting the participant and/or sending prizes. Participants' personal information will be maintained in accordance with the privacy policies of the Koei Tecmo group and may be kept for a certain period as deemed necessary. Participants' personal information will not be offered to or shared with any third party without the consent of the participant, except as required by law upon request by courts, government, or similar organization.
9. Anyone under the age of 18 will need to receive permission from their legal guardian prior to entering this campaign.
10. Resale or transfer of prizes is prohibited.
11. The details of this campaign may be revised without prior notice.
・By making a submission through Twitter to this campaign, you automatically are deemed to have fully understood all terms and conditions of this campaign and agreed to comply with all of them.