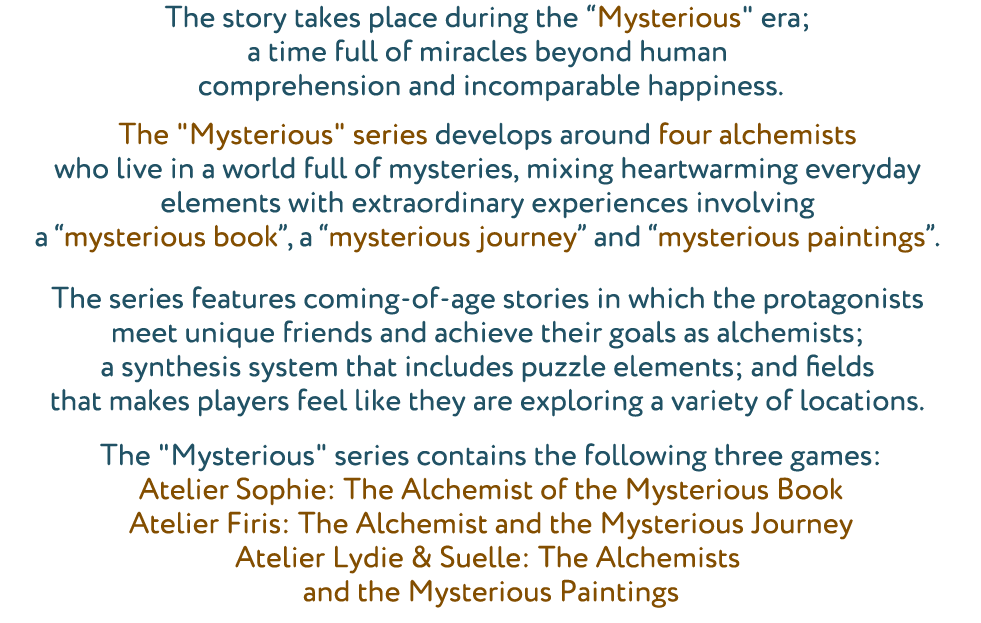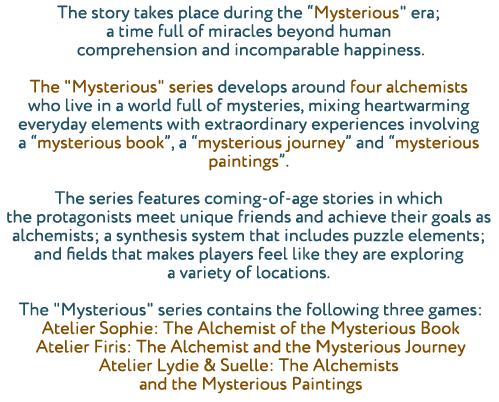 As a novice alchemist, Sophie tries to hone her skills and tackle synthesis based on Plachta's words. As Sophie gains knowledge about synthesis from acquiring new recipes, gathering materials in field exploration, and synthesizing new items, the memories of alchemy and Plachta will be restored.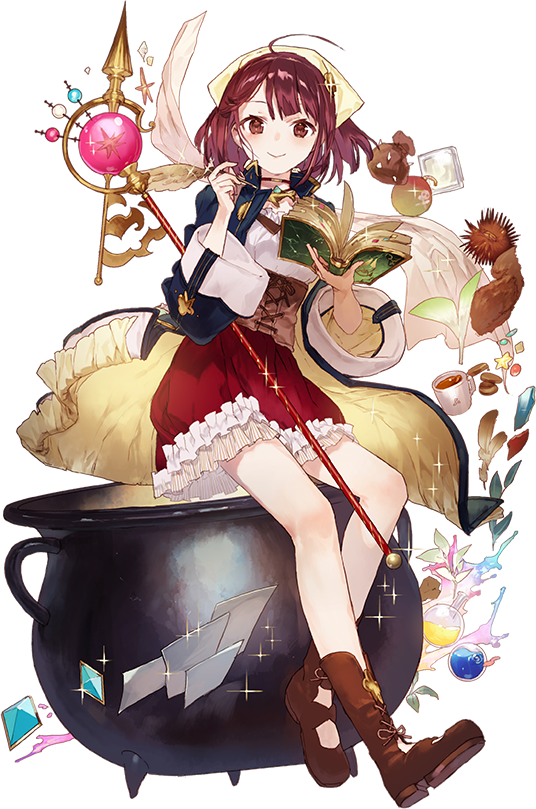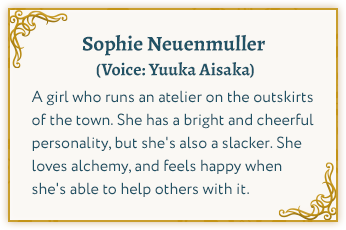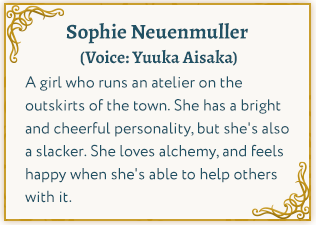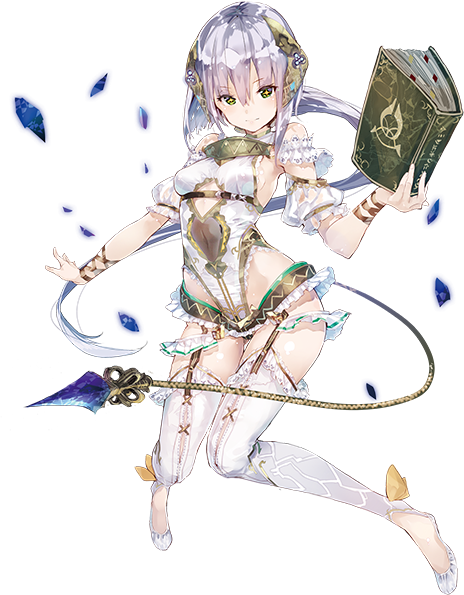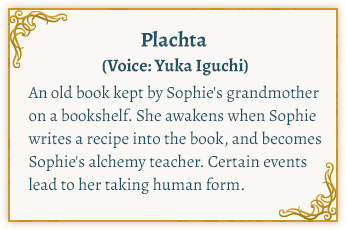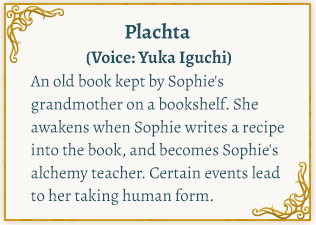 Together with Sophie and Plachta, the two alchemists who she meets by chance, Firis ventures to the outside world and learns alchemy from Sophie.
In order to take the official alchemy license exam in a year, she must search for "licensed alchemists" in the towns and villages she visits, practice her alchemy skills, complete tasks, and collect recommendation letters.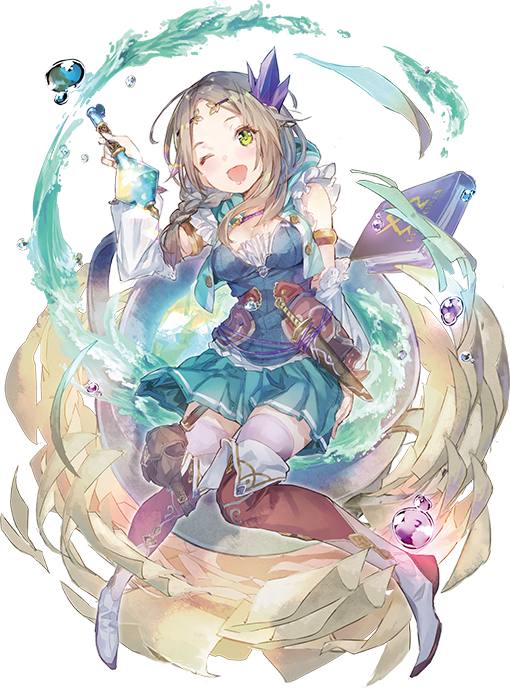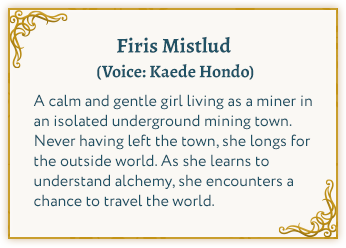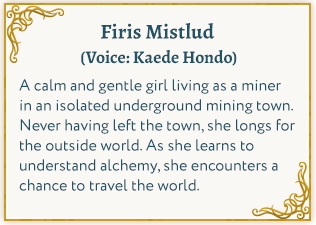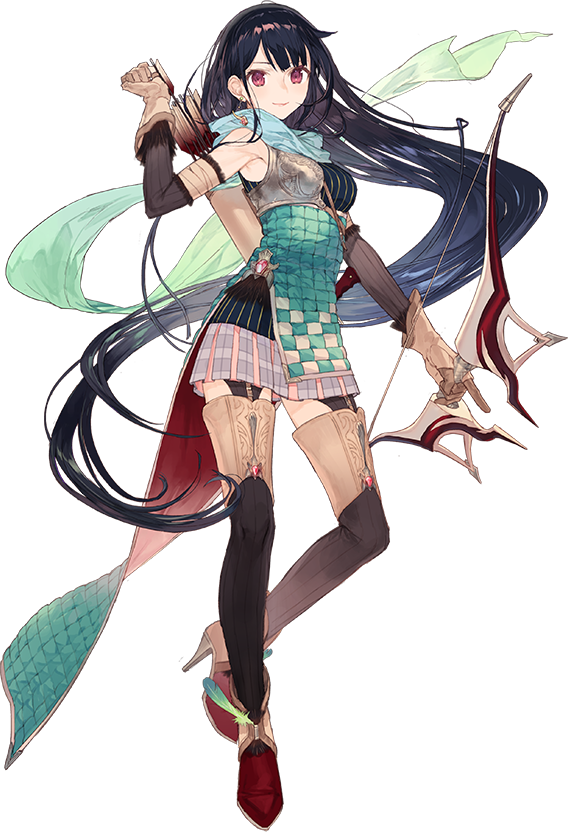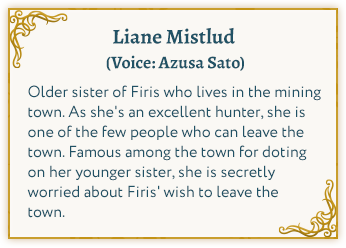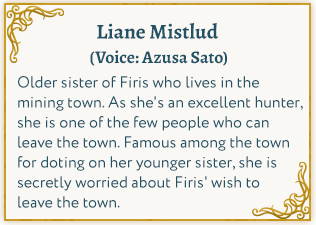 Twin sisters Lydie and Suelle are two novice alchemists. One day, after finding a mysterious painting, they become closer to turning their dream of running the best atelier in the country into reality.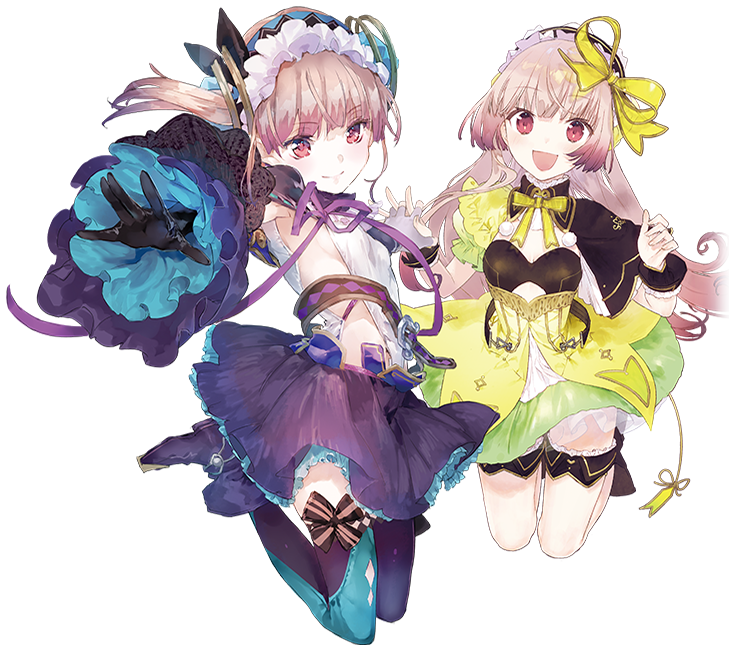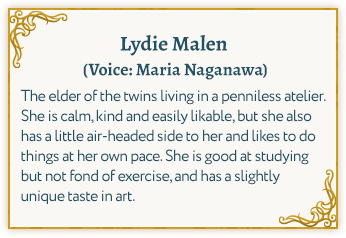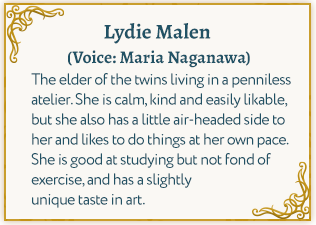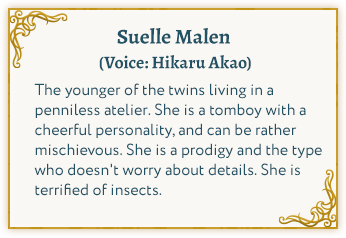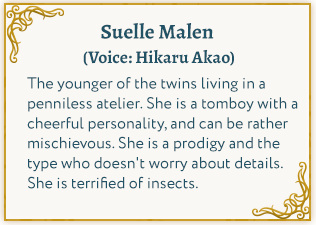 For the Atelier "Mysterious" series, the illustrators Yuugen and NOCO both created the character designs.
The attractive images by both illustrators draw life into this mysterious game world.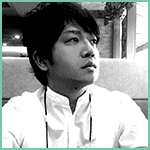 YuugenBorn in Chiba prefecture, resides in Tokyo. Illustrator.
His illustrations rich in atmosphere, and instantly identifiable characters, have been featured in light novels and other media. In recent years, he has expanded into game character design. His most notable works are "Outbreak Company" (later adapted into anime), "Cross x Regalia", and game characters for Square Enix's "Bravely Default".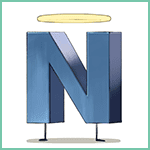 NOCOAn illustrator born on April 2, 1992, from Saitama prefecture.
Her works have primarily focused on light novels, having worked on "Kantai Collection -Kancolle- Kagerou, Set Sail!", "Taisho Fantasy Sorcery Tale: Fallen Maiden Genocide", and "The Exorcism Instructor's Supplementary Lessons".

| | |
| --- | --- |
| Platforms | PlayStation®4/Nintendo Switch™/Steam® |
| GENRE | RPG |
| Release date | 22 April, 2021 |
| Player | Single-player |