Press any button at the Title Screen to see the Title Menu.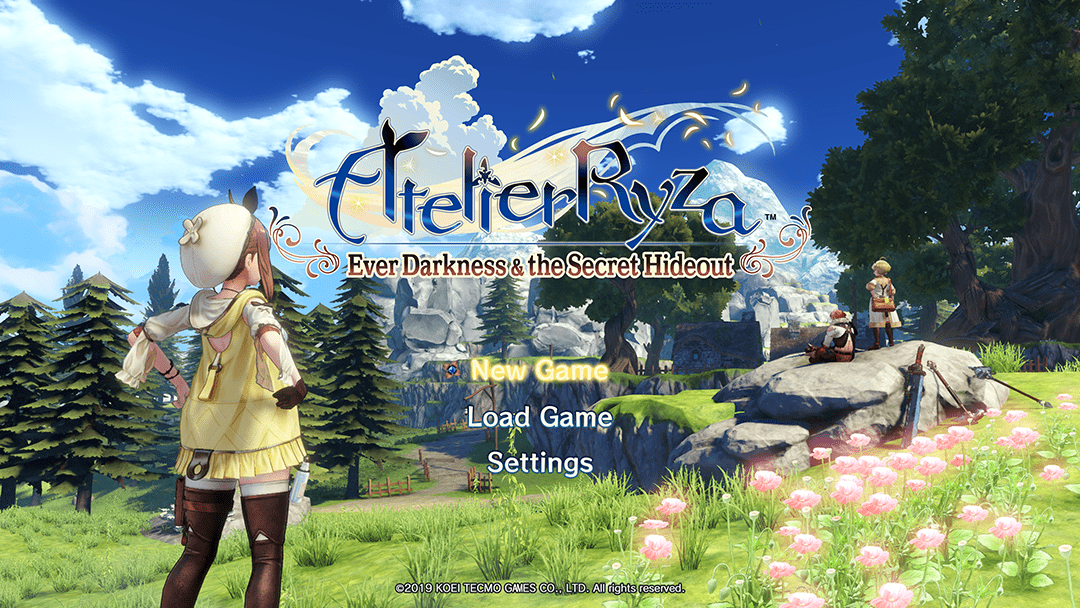 New Game
Start a new game.
Load Games
Continue the game from previous save data.
Settings
Change difficulty, controls, audio, camera options, etc.
Extra
View a variety of additional content.
Note: "Extra" will only become available after clearing the game for the first time.
Exit Game
Ends the game.
Note: "Exit Game" is only for Steam version.
©2019 KOEI TECMO GAMES CO., LTD. All rights reserved.