Ryza is just your average, ordinary girl.

But she dreams of going on exciting adventures with Lent and Tao, her childhood friends. One day, she meets Klaudia, who came from the mainland. Soon after, she meets the wandering alchemist Empel and Lila, his warrior companion.
Her encounter with these three new friends would forever change her unremarkable everyday life. And so, Ryza's summer adventure to become a full-fledged alchemist begins...
You will help Ryza gather materials and synthesize items in order to improve her skills as an alchemist.
And sometimes she'll embark on dangerous expeditions, and even find herself in the midst of battle...!
What kinds of adventures will Ryza and her friends uncover?
And what awaits them at the end of their path?
Gathering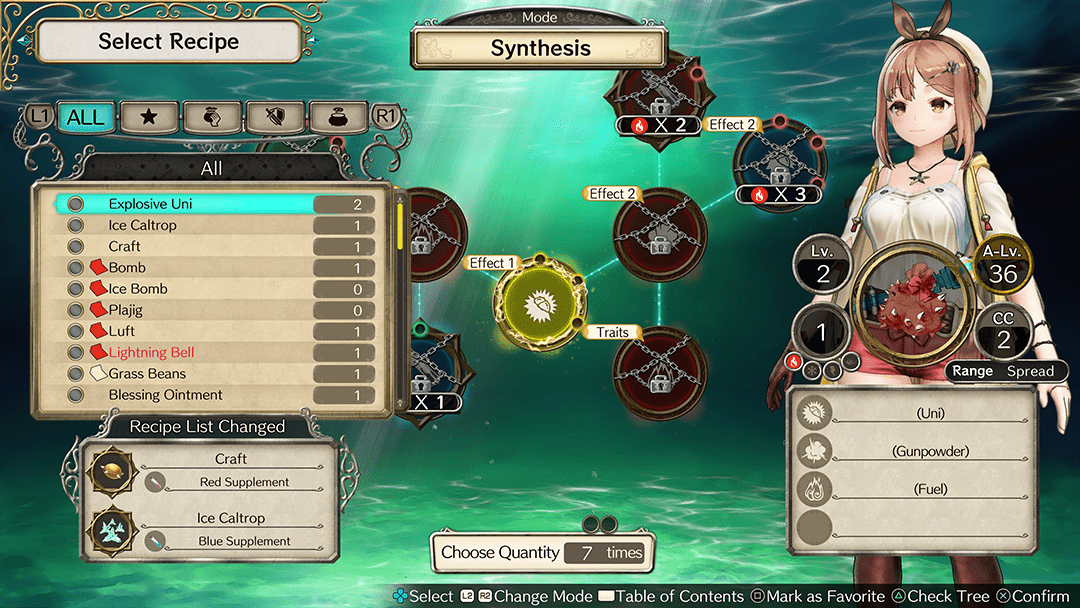 Synthesis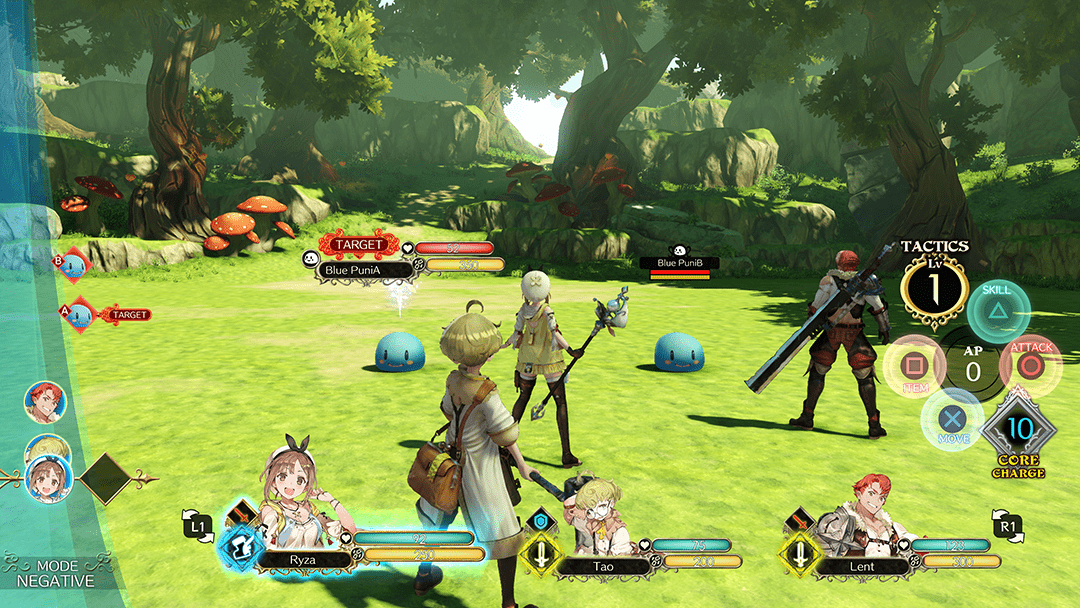 Battle
©2019 KOEI TECMO GAMES CO., LTD. All rights reserved.