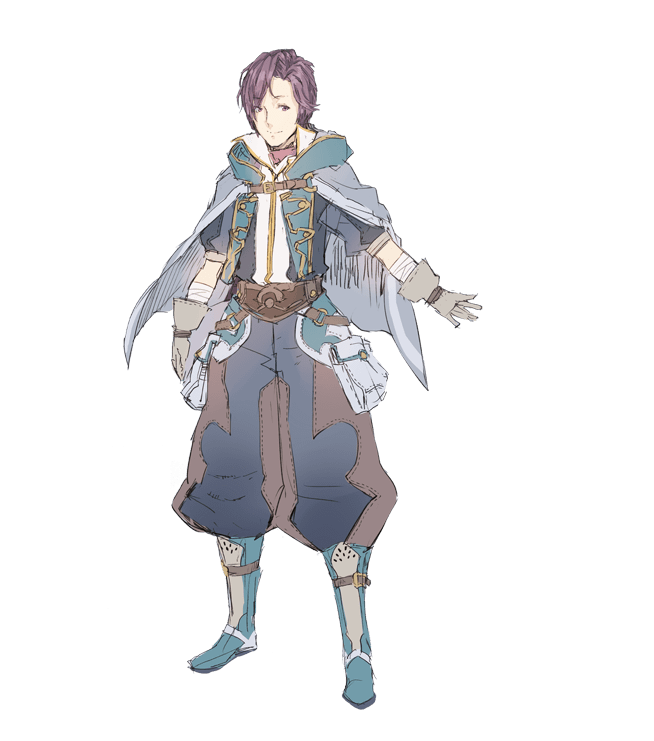 *Concept art.
A Newly Licensed Alchemist in a Rural Village
Dion Maier
Age: 27 / Occupation: Alchemist
Illustration: Yuugen
A licensed alchemist who lives in the grasslands village of Mechen. He has an honest personality with nothing to hide, and is very softhearted.

He failed the license exam multiple times, but finally managed to pass recently.

As the only alchemist of the village, he has a lot of work. He's a bit clumsy though, and often makes mistakes.
*Images are from the PlayStation®4 development version.