Yuugen and NOCO from "Atelier Sophie" draw life into the world of this mysterious journey. This game features more characters than any game in the "Atelier" series, designed by these two artists.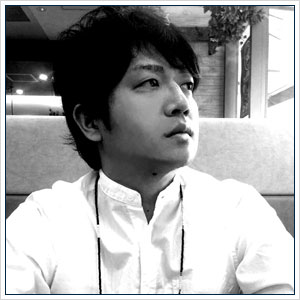 Yuugen
Born in Chiba prefecture, lives in Tokyo proper. Illustrator.
His illustrations rich in atmosphere, and instantly identifiable characters, have featured in light novels and other media. Recently, he has spread his work into game character design. His most notable works are "Outbreak Company" (later adapted into anime), "Cross x Regalia", and game characters for Square Enix's "Bravely Default".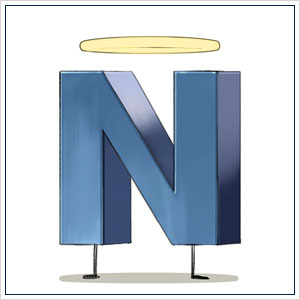 NOCO
An illustrator born 4/2/1992, from Saitama prefecture.
He mainly focuses on light novels, having worked on "Kantai Collection -Kancolle- Kagerou, Set Sail!", "Taisho Fantasy Sorcery Tale: Fallen Maiden Genocide", and "The Exorcism Instructor's Supplementary Lessons".

*Images are from the PlayStation®4 development version.