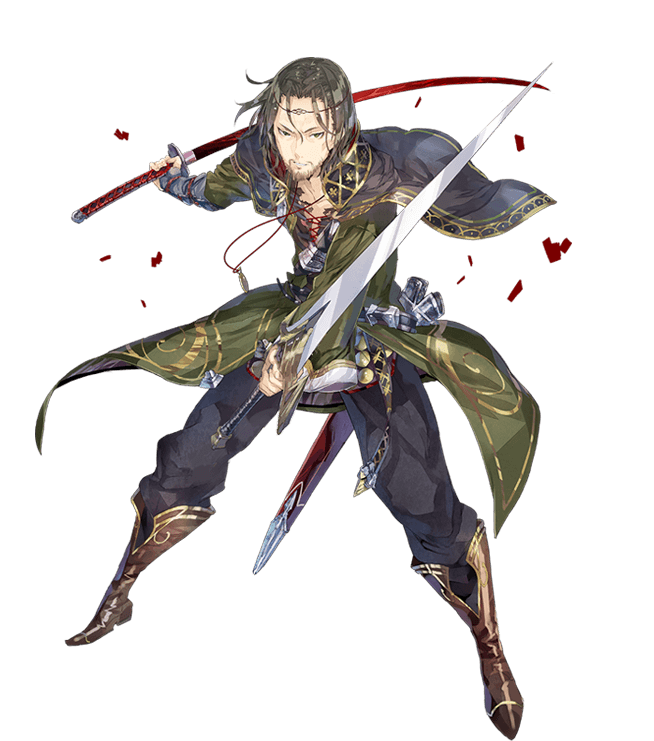 A Puppeteer Who Travels for the Greatest Show
Fritz Weissberg
Age: 55 / Occupation: Puppeteer
Illustration: Yuugen
A wandering puppeteer who travels to perform the greatest puppet show in the world.

He is normally a wise and composed man, but when it comes to dolls, his character changes completely.

He was formerly a mercenary, and his skills with a sword are superb.

The playwright Drossel is his daughter.
*Images are from the PlayStation®4 development version.