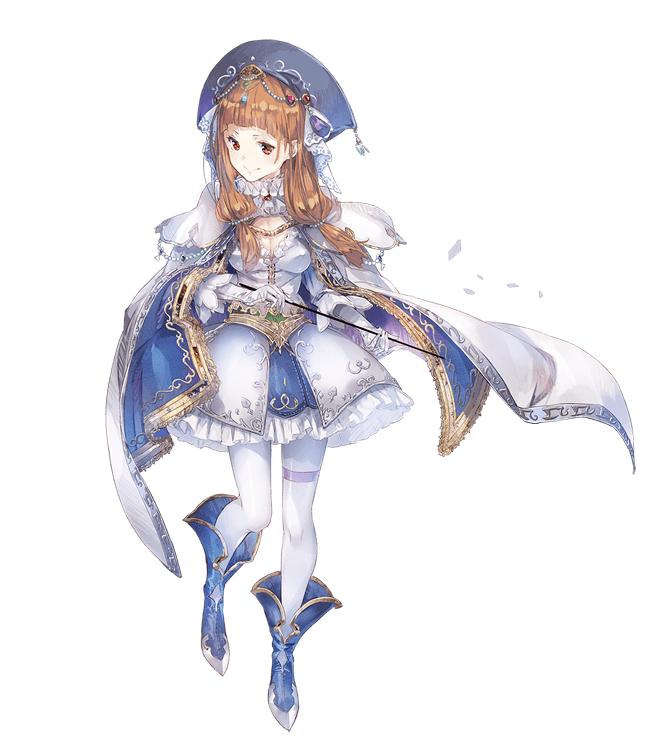 The Young Mayor of Reisenberg
Edel Hangstein
Age: 26 / Occupation: Mayor, Alchemist
Illustration: Yuugen
The mayor of Reisenberg. She took up the job after her father retired, becoming mayor at a young age.

She is also a qualified, licensed alchemist, and serves as examiner for the license exam.

She is quick witted, with an abundant knowledge of politics and economics. She constantly strives to better the city of Reisenberg, sparing no effort. Her work has earned her high popularity among the city's residents.
Edel serves as mayor, and examiner for the license exam. As a fellow alchemist, Firis starts to look up to her.
*Images are from the PlayStation®4 development version.