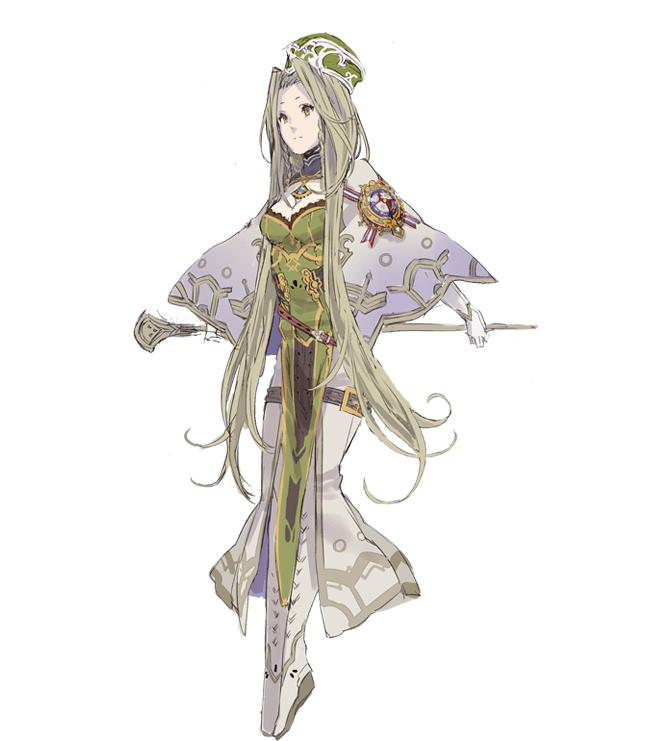 *Concept art.
A Thoughtful Trouble Maker
Annelies Exner
Age: 29 / Occupation: Librarian
Illustration: Yuugen
A woman who works as head librarian for the "Observation Institute", an organization that collects information from adventurers. Fitting her high social status, she is serious about her work.

She is highly intelligent, unmatched in her ability to decipher ancient texts and other relics.

However, she's a little clumsy, and often causes various troublesome incidents.
*Images are from the PlayStation®4 development version.